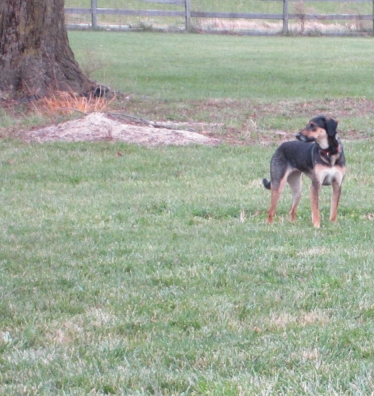 Should I go swimming, or maybe do some chasing?
Welcome to Mutt's Paradise AmuseMutt Park and Training Center!
We will be opening for Spring this Tuesday, April 24, at 2pm!!
Mutt's Paradise AmuseMutt Park and Training Center is a 6-acre fenced, private park in Delaware, Ohio where dogs are king (or queen)!
Many dogs are unable to go to public dog parks. Perhaps they are anxious around other dogs, or are a bit protective, or are too large or too small, or have special needs!
But at Mutt's Paradise, you can rent a 6-acre dog park for just you and your 'fur babies' for only $10.00 per dog per hour (reduced rates for dog shelters, foster dogs, and groups of 5 or more dogs)!
We are located in Delaware, Ohio, and are available Monday - Sunday from 11am to 7pm by appointment only.
To schedule a date and time to visit the park, check our Scheduler page.
We also conduct dog training and are a member of the Association of Professional Dog Trainers.
Use the 'Contact Us' menu to get further details, and we hope to see you soon!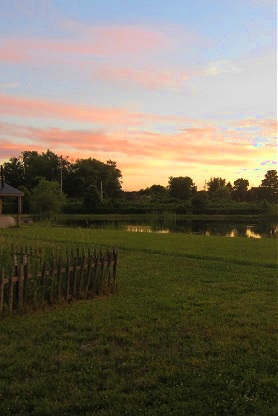 End of another perfect day in Paradise!